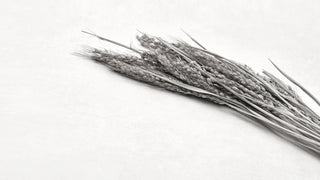 The beauty of time and nature
Natural humility, age-perfect beauty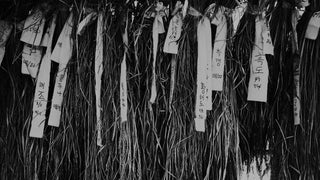 The beauty of nature and time
Korean modern skin care products
A modern reinterpretation of traditional skincare secrets.Dating back to the farming society thousands of years ago, the secret of Korean skincare is to rejuvenate the skin from within, striving to discover the natural balance and harmony between sunlight and skin.
The secret to beautiful skin
Ancient farming techniques from thousands of years ago to rediscover "the natural balance and harmony between sunlight and skin" by rejuvenating the natural beauty of the skin. This is the real secret of Korean skincare. We combine ancestral wisdom with natural ingredients harvested from our own land.And cultured, extracted and extensively researched to create a new standard for the Korean skincare experience.

Natural rice cultivation techniques that time forgot, have been rediscovered.
Traditionally, wild rice has maintained a self-sufficient rich disposition. Many species native to Korea have withstood the test of time, growing stronger in nature. But with the introduction of chemicals and pesticides in modern agriculture, these species and harvesting techniques have all but disappeared.

Before 1910, more than 1,500 traditional rice varieties were grown and cultivated on the Korean peninsula. Unlike the standardized white rice commonly circulated today, these ancient varieties have their own characteristics.

Through extensive research and testing on farms and laboratories, Peach Blossom has blended nine of the best wild rice varieties for our special skin care ingredients.