100% Vegan Skincare
Melixer is Korea's first vegan skincare brand, extending the vegan concept to skincare to transform the unhealthy skincare and cosmetics industry.
Mindful Skin Care
Remove unnecessary ingredients and use clean, plant-based ingredients to make the healthiest ingredients.
made from plants
Made of natural wood, sugar cane and green tea, it relieves the burden on our body and nature.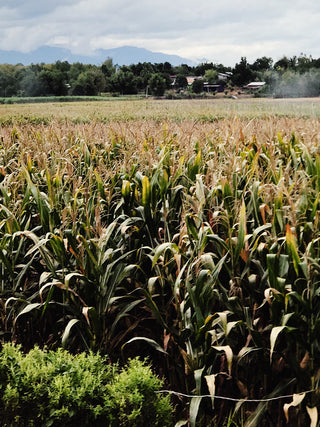 Vegan Skincare
Melixer is a 100% vegan skincare that uses premium botanical ingredients to manufacture products without any animal-derived ingredients, and is certified vegan cosmetic by PETA in the US.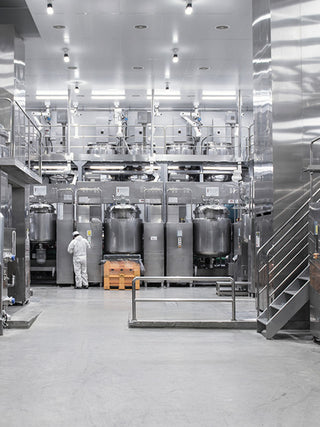 Innovative Technology
To create healthy products, Melixer is based entirely on science and innovation. Based on world-class botanical processing technology, Melixer combines skin-effective botanicals with carefully selected and safe artificial ingredients to create the most effective skin products.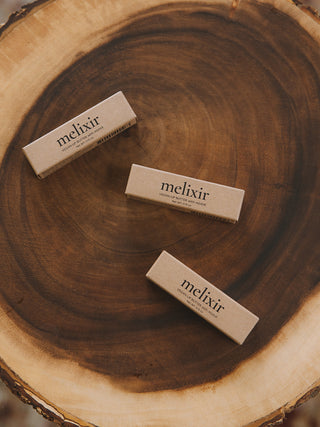 Use sustainable materials
From manufacturing to end-of-use, Melixer thinks about how people and nature can be healthier and more sustainable.Using recyclable materials and materials made through sustainable forest management is gradually changing what we can do for future generations.
Sustainable FSC Materials
Protect forests for future generations and benefit local economies using FSC-certified materials obtained through sustainable forest management
ECOCERT and USDA certified raw materials
Squalane oil extracted from sugar cane, which has passed the US USDA organic certification and ECOCERT certification, is the highest quality raw material. Melixir's facial oil contains 92% squalane oil.
Boseong grows 100% plant-based clean green tea leaves
Melixer's Green Tea Extract is made from organic green tea leaves carefully picked in Boseong.Formulated to maximize the potency of the active ingredients by prescribing high levels of green tea solids, filtered through high-temperature extraction, and then aged for approximately 24 hours.