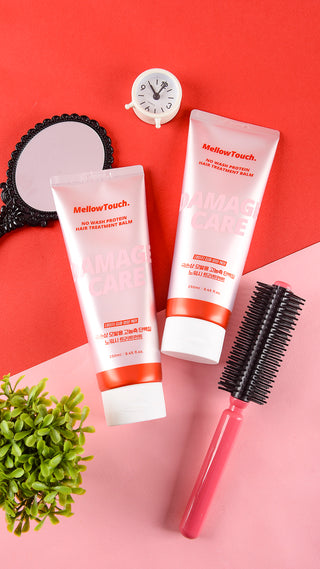 Easy and fun products like candy
Just a touch
Achieve your own beauty. A professional hair care brand built to support people with personality and confidence.
SHINE
Make the hair of the pine tree shiny
HEATHLY
Hair damage due to frequent chemical procedures
RICH
Provide nutrition for dry hair
EASY
Create a variety of quick and easy haircut management
Mellow Touch Gives You the Salon Treatments You Desperately Need
Products are designed to shorten treatment times and deliver visible results with our unique solutions, and deliver a dependable and premium professional-grade experience with safe, proven ingredients. Mellow Touch is specially designed for damaged hair. It is a hair care product born by our professional staff due to various hair problems.