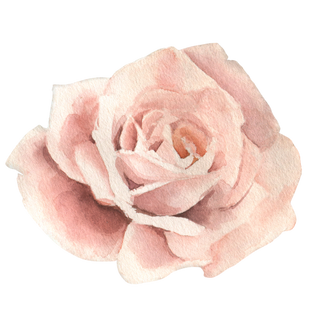 contact us
Guest opinion is the driving force and element of Chyaaa's continuous improvement.
Thank you for your comments and inquiries, we will certainly assist as soon as possible.or available FAQ Know what matters to you.
Email order:
Leave the product name and quantity in the message box then select the payment method, and submit. We then will calculated the required cost with a payable link to you by email, and dispatch the order once the transaction has been completed.