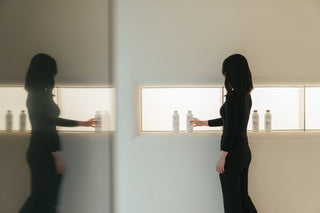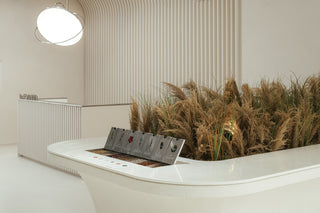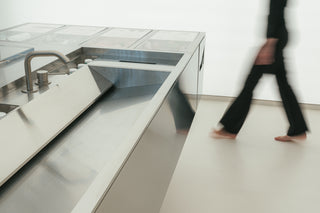 Korea's NO.1 shampoo has sold more than 20 million pieces
Through its scalp care center and laboratory, Dr.FOHAIR understands all kinds of hair and scalp troubles encountered by modern people, and develops functional hair wash from it.All products are certified and tested, with ingredients derived from scalp-friendly materials, proven to be effective and approved by local health authorities.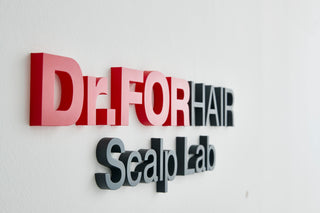 Own scalp care center
In pursuit of healthy hair beauty, we provide effective scalp care solutions through clinical data and research.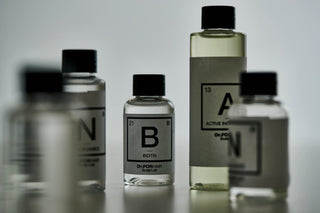 DERMATEST certification
Get the EXCELLENT level.All products are repeatedly tested through strict standards and extensive experiments.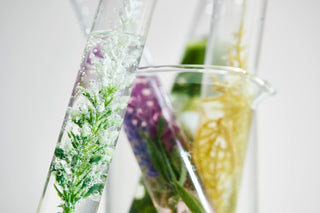 Natural ingredients
Dr.ForHair does not use ingredients that are harmful to the scalp, but only uses ingredients that are beneficial to the scalp to make products.